Oct. 28, 2021
What is involved in assembling a greenhouse?

Most greenhouses are sold as greenhouse kits and are shipped flat in multiple boxes. Customers will need to assemble them. It is important that you check the assembly requirements before purchasing. The type of greenhouse you buy will depend in part on the assembly requirements. Some conservatory kits only take 4 to 5 hours to assemble, but it is safe to assume that assembly will be a weekend job for two people. No special tools are required, but you will need basic handyman skills.
However, one of the most important aspects of assembly is site preparation. At the very least, you will need to provide flat, solid, and level floor space. Larger conservatories require more site preparation as the ground area is larger and some plans require concrete or brick foundation work prior to assembly.
Some greenhouse manufacturers realize that ease of assembly is an important factor in choosing which conservatory to purchase.
While assembly time is important, it should not be a major factor in choosing which greenhouse to buy. Regardless of the difficulty of assembly, the time spent on assembly is minimal compared to the years of use you will enjoy in your new conservatory.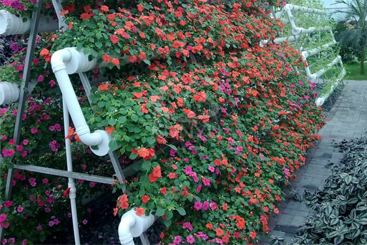 Tips for buying a conservatory for the first time
Read the warranty
Warranties may vary from greenhouse manufacturer to manufacturer. When deciding which conservatory to buy, don't forget to check the warranty. What is the shelf life of the materials? How long is the warranty for? What parts are covered? Your home insurance policy can also be amended to cover your conservatory against weather events, such as strong winds and hail, which may not be covered by the conservatory warranty.
Minimizing shadows
For clear glass and single-pane polycarbonate conservatories, you can reduce shadows by laying white gravel along the base of the exterior of your conservatory. The white color reflects light back into the conservatory and will eliminate some shadows.
Check panel fitting systems
Some panel-type covering systems use clips to hold the panels in place, while others use rubber seals. Rubber seals provide better insulation.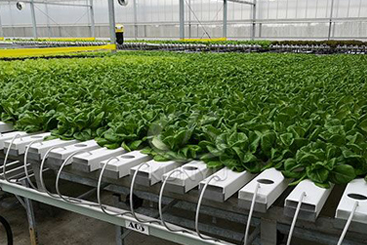 Look for smooth vertical lines
Are the vertical surfaces smooth? Some designs of facade cladding are complete (single) panels, providing a continuous sheet from top to bottom. Other designs have smaller panels set in a horizontal running frame. Over time, any protruding horizontal edges or edges can accumulate dirt or grow moss.
Upsizing
The common denominator among greenhouse suppliers is: "Buy a larger size than you plan." We agree. With conservatories, garden sheds, and timber sheds, you can always find ways to fill the space beyond expectations. This is one of the reasons there are so many conservatory extension kits on the market. If you want to keep the original size you planned, you might consider leaving room for an extension when you layout your greenhouse 'footprint' in your yard.
Need help with your new greenhouse project? Kunyu supplies and installs high-quality glass products to customers in all regions. From the initial consultation to the final installation, we can facilitate the entire project and propose greenhouse solutions, ensuring that every requirement is met at an affordable price. To find out more about any of our services or to make an appointment, please contact us.